The pandemic has changed how and where we work from drastically. With more individuals working from the comfort of their homes than any other time in recent memory, remote working is not only possible but encouraged.
It is only usual that after months of working confined between the walls of your apartment, that you may feel the need for a change of scenery. Remote work can be from coastal getaways to buzzing inner-cities, or even scenic mountains. There is an option available to suit every taste and budget.
Let's break down for you a list of destinations perfect for setting up your laptop and recharging that work-flow.
6. For those who admire culture and history: Berlin, Germany
Berlin needs no introduction; known all over the world for its thriving arts and culture scenes it is an ideal place for those of you interested in visiting galleries on lunch breaks or theaters and museums after working hours.
Choose from a range of coffee shops and co-working spaces to work from; wherever you are in Berlin you are guaranteed to experience something new. (Editor's tip: Send that last email and head to the ZigZag Jazz Club, one of Berlin's many music venues; it's a must visit!)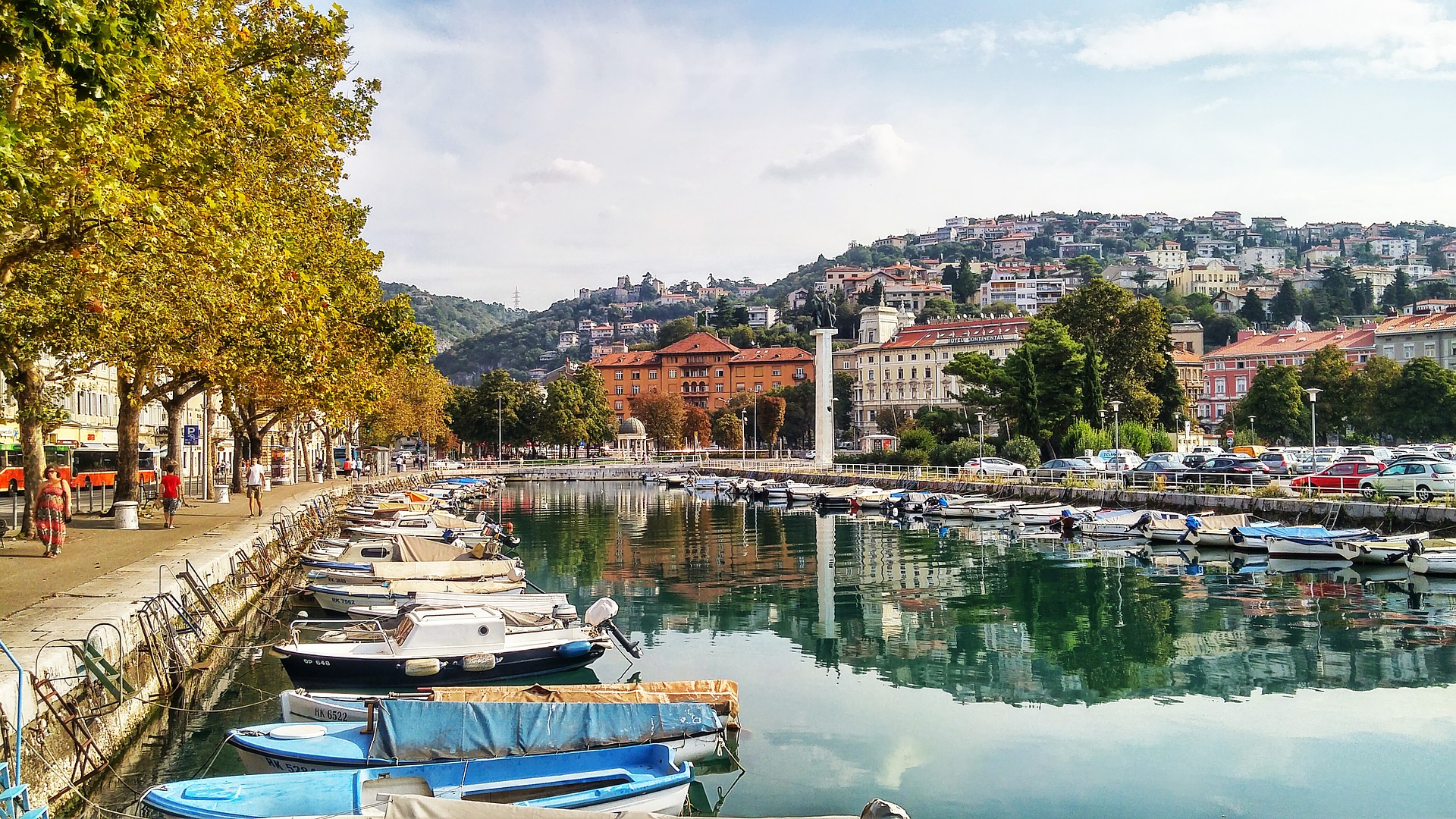 5. For those who seek a peaceful escape: Rijeka, Croatia
Those of who who require more peace and quiet as they get to work should seek out Rijeka, one of Croatia's most majestic port cities.
Rijeka is known to be home to sparkling blue waters, with a wide range of cafes and restaurants along the city's Korzo promenade. You will find that you are not the only digital nomad seeking out a quiet spot to pass away the hours in the gorgeous Croatian sun.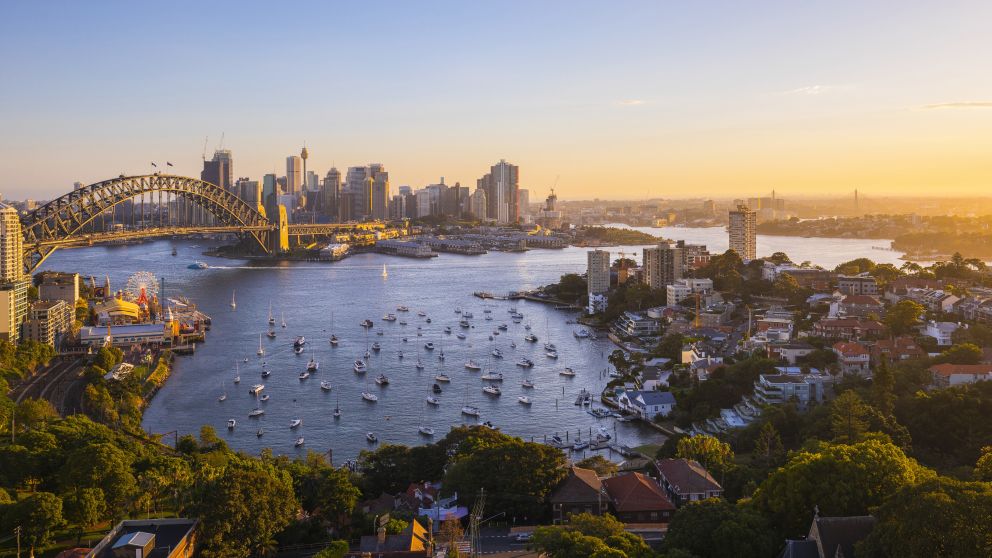 4. For those who crave a city buzz: Sydney, Australia
Into the fast-paced hustle and bustle lifestyle of an inner-city? Then Sydney is the place for you. This city has it all; the high energy of a working city as well as easy access to beaches and green spaces.
Similar to Berlin, Sydney is considered to have one of the best infrastructures for remote working. It provides excellent internet speeds as well as distinguished coworking spaces, presenting a chance for anyone wanting to start afresh.
3. For those who desire a waterfront living: Valencia, Spain
Valencia; Spain's dreamy coastal city, is perfect for you sun-seeking remote workers. Its sandy beaches are endless and ideal for a stroll during lunch breaks. In between shifts, you can visit cultural wonders such as the Silk Exchange followed by a dine out in Valencia's Central Market, filled to the brim with the greatest culinary delights the Mediterranean has to offer.
If that is not enough to get you to pack your bags immediately, Valencia also ranks as one of the most affordable cities for remote workers, with cheap accommodation and great access to public transport.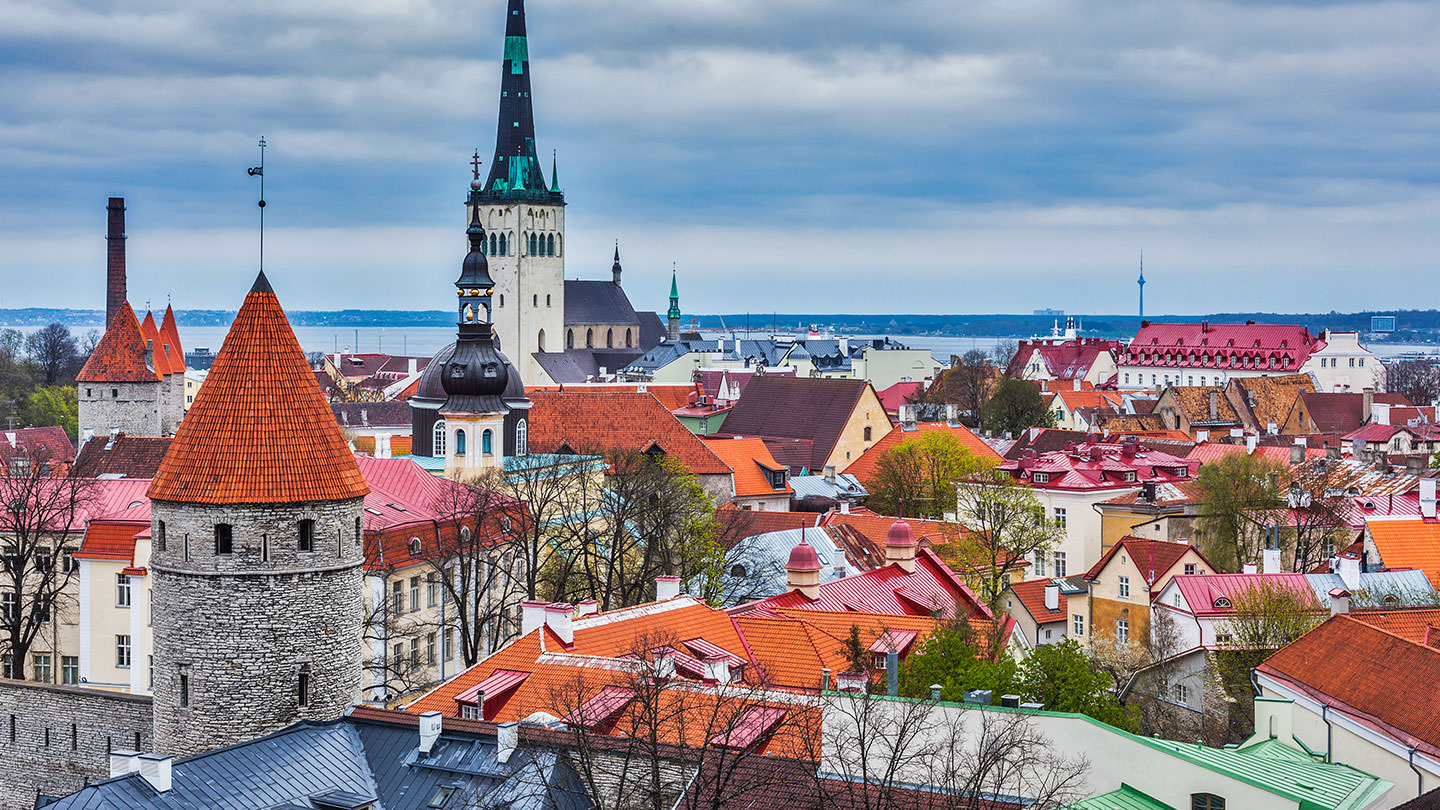 2. For those saving up but still want a new adventure: Tallinn, Estonia
Did you know that Estonia is considered one of the most digitally advanced societies in the world?
It is considered as a popular destination for remote workers since it has a cheap cost of living, as well as great access to accommodation and public transport. Whether for a short-term or long-term stay, Tallinn is guaranteed to provide you with all your working needs.
1. For those who are in-touch with their intellect: Krakow, Poland
Voted as the most ideal destination for remote workers, Krakow is home to one of the oldest academic institutions in the world. One of those institutions is Jagiellonian University, which opened in 1364, and consistently ranks amongst the best universities in the world.
Apart from that, Krakow is home to the Opera Krakowska, the marvelous national opera company which stages 200 performances on average each year. Add on top of that a great array of coworking spaces and cafes designated for remote workers at a relatively affordable rate, you must be thinking: why not base myself out of Krakow?
Are you still working remotely? If so, where from?